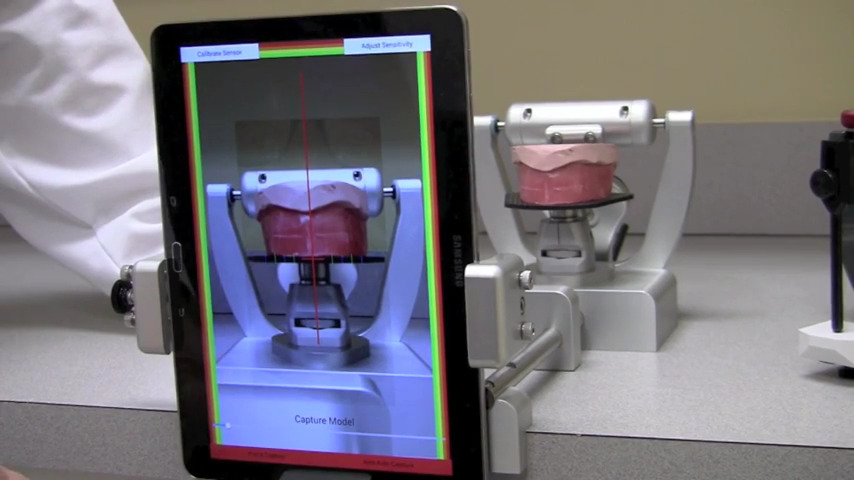 WhipMix Max Align
Predictable & Accurate Articulation
We diligently seek better and faster ways to create precision fitting restorations while maintaining the ability to customize our design to patient specific preferences.
Ensuring each case starts off from accurately mounted models is essential to the success of treatment. With the aid of Max we can easily and effectively communicate articulation using the most commonly used articulators in your office and photography to capture patient data.
How We Use It?
Effectively transferring articulation of casts from your office to our lab..
---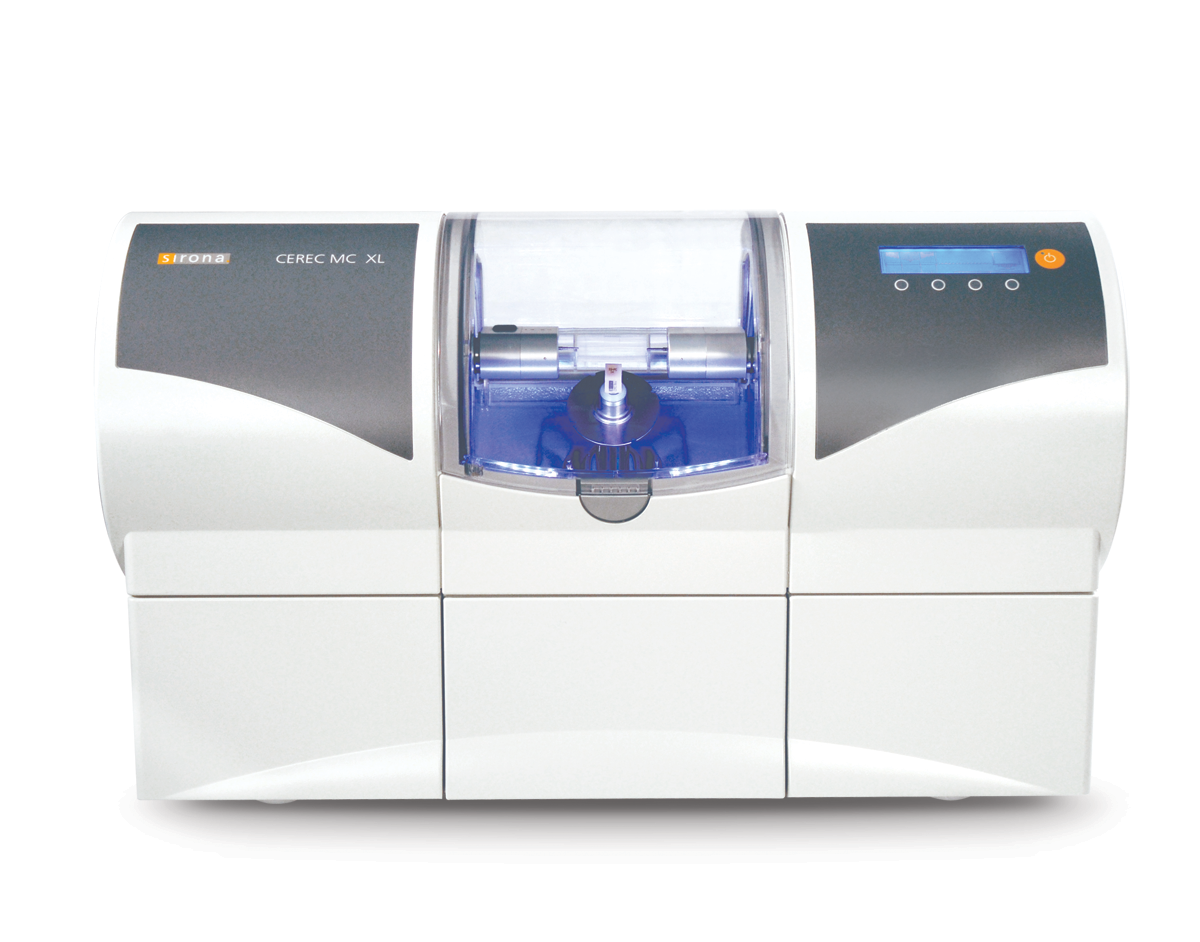 inLab MC XL
Possessing the ability to produce a variety of restorative options for clinicians is important to Centric..
The InLab MCXL CAD/CAM materials provide a wide range of options to suit varying esthetic challenges.
Digital files can be accepted through Sirona InLab, 3Shape, Exocad® and any other STL/XML format.
How We Use It?
Milling glass and hybrid ceramic e.max CAD crowns, inlays, veneers, 3 unit bridges.
---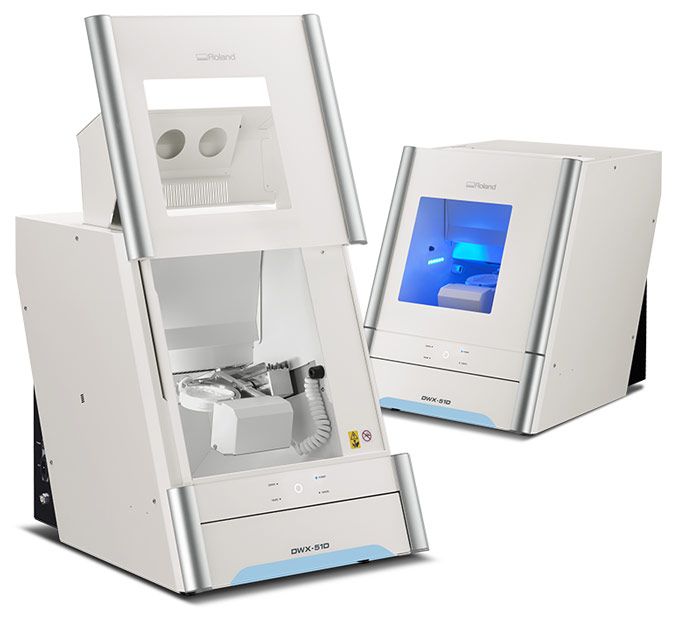 Roland DWX-51
Controlling the quality, turnaround time and cost of creating our restorations provides us with the ability to set the standard for our client relationships.
With the Roland DWX-51 we have the flexibility to choose the zirconia materials posses the strength and aesthetic characteristics best suited for your treatment indications.
How We Use It?
Milling Full Contour Zirconia HT, Full Contour Zirconia, Crowns, Bridges and Copings.
---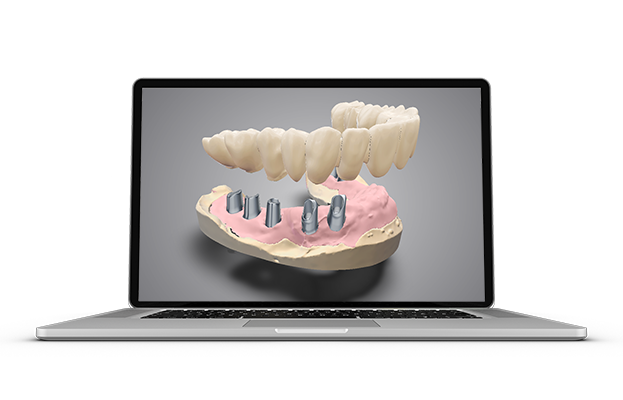 Our Software
DWOS, 3Shape, Sum 3D Dental Software
We love to share!
The more ways we can communicate with our clinicians the better results we can provide your patients.  We employ the best dental software on the market to make is easy to incorporate patient information for a cohesive treatment plan and restorative outcome.
How We Use It?
To digitally plan, design, communicate and create digital dental solutions.
---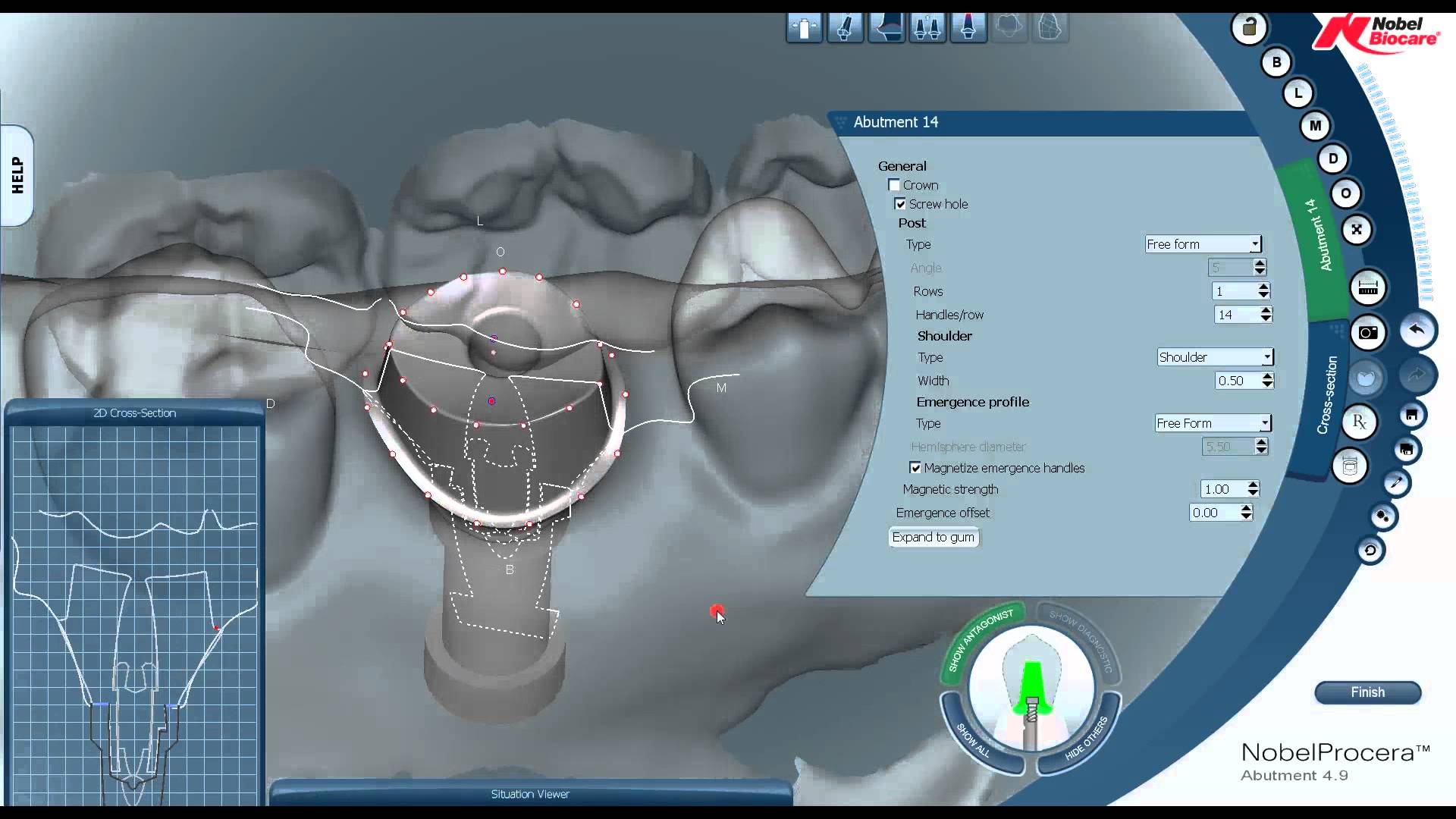 NobelProcera 2G Scanner
The NobelProcera 2G System makes it easy to process larger and more complex cases with confidence. This means predictably high-quality prosthetics for each and every case.
Our NobelProcera 2G Scanner is a fully capable CAD/CAM system that allows us to create remarkably precise implant abutments and implant bars for both fixed and removeable prosthetics.  We can easily incorporate any treatment plan into our digital workflow process.
How We Use It?
Scanning models of the jaw manually or automatically.
---
SIMPLANT 16
We work closely with our clinicians, specialists and surgeons to ensure a cohesive treatment plan. Utilizing advanced computer guided implant treatment software enables us to work easily with our clinical teams to ensure accurate and predictable implant scanning, planning and placement.
SIMPLANT case information can be easily shared through synchronous exchange between SIMPLANT software and the app. Great views of case data through 3D and 3D images; 3D view, panoramic, axial and cross-sectional views..
How We Use It?
To help assist doctors and surgeons in their treatment planning so a more effective and predictable outcome can be achieved.
---